Internal Management Office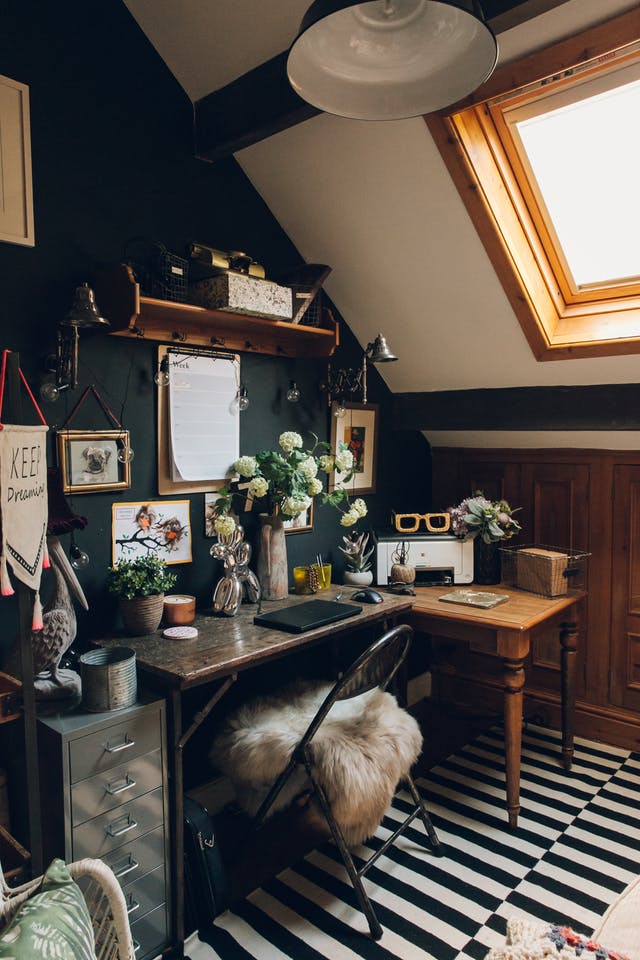 Welcome to the Department of Internal Management!
Official announcements from the department will be made here. Citizens may also ask questions, make comments or post other feedback for the IM staff in this thread.
Director:
Leonism
Deputies:
Debussy
Zapatian Workers State (EiC of Gazette)
I would like to announce the appointment of Leonism as Deputy Director of Internal Management!
Since he first became involved in Lazarus, Leonism has shown a willingness to help build this region that is matched by few players I know. Although he may not be very experienced in some areas of the game, he has certainly proven his maturity and commitment and is ready for the next step up. I generally try not to appoint deputies that aren't already a part of the department they will be assisting with, but in this case Leonism has already been doing IM work for months on his own. He took the initiative to create a MineCraft server for Lazarus and has contributed much to the healthy RP culture of the RMB, recently writing an article on the subject for the latest Gazette. As a deputy he will be helping me lead the department by spearheading regional projects for the benefit of the residents LazCorp serves, as well as providing another voice in our cabinet discussions.
Please congratulate Deputy Leonism on his promotion and wish him well!
treadwellia


The Most Rotund




Tubbius approves with a happy, "Mmph mmph!" and a short blast on a kazoo.
I am grateful for the trust put in me by Imaginary and look forward to serve Lazarus wherever possible. I know I haven't been the most active citizen in the forums, but promise I will become a more frequent visitor here in the future.
Vice Director of Internal Management
Hey congrats Leo! This is an awesome position for you!
Congrats, Leonism. This is an appointment I can fully support.
Users browsing this thread:
1 Guest(s)